100 Thousand Poets & Musicians for Change
This will be the first year in Key West connecting with the annual, global 100TPC event and its mission of using poetry and other artistic forms to create continued awareness of social action, injustice, inequality, peace, and environmental issues and sustainability.
Free event. Everyone is welcome. Please bring a poem or a song to read or play through your voice! It is a multilingual event. We also celebrate the difference of the languages. Please read your poem in your native language and in English, too! Be ready to be inspired to act to create change for a Better World!
This event is organized by 10 Thousand Steps Hungarian Bookstore & Pilvax Art Center and the AbsoLUTE Movement (New York) in co-operation with Key West Library and the Key West Poetry Guild.
Our main musician guest is a Hungarian alt rock & blues band from Hungary named Aranyakkord (Tibor Kiss & Gabor Vastag & Andor Gabor). They will play songs in Hungarian and in English.
About this band:
The 'Aranyakkord' (Golden Chord) is a pretty new and familiar duo project from the lead singer of the Hungarian no. 1 alt-rock band named Quimby. Tibi Kiss is a well-known musician, singer, guitar player and composer in Hungary. In his country he has already become a celebrated rock & amp roll icon. With his poetic and surreal songs he mesmerizes his audience. His concerts with Quimby evoke the atmosphere of the ancient, ecstatic festivities. The 'Aranyakkord' quasi represents the roots of this sort of music approach. We can get closer to the birth of the songs. This 'living-room' music is mesmeric and psychedelic. With his musician friend, Gábor Vastag, their golden chords are being dreamt right in front of the audience through this sort of dirty country-blues and liveable chansons.
Aranyakkord on Facebook: https://www.facebook.com/aranyakkord/ 
Aranyakkord – 69 Dollar Guitar Amp:
Aranyakkord – Pain: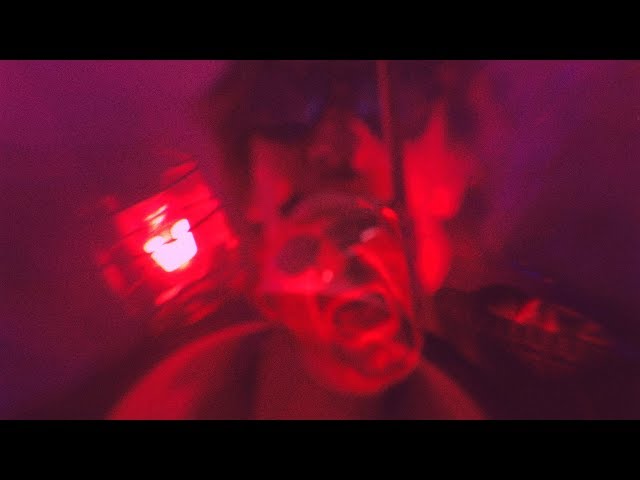 Again, this is a FREE event, but we would encourage you to contribute to the organizations we are advocating for.
About the movement:
Poets and artists all over the world are currently organizing events to promote environmental, social, and political change.
Poets, musicians, writers, artists, and humanitarians will create, perform, educate and demonstrate, in their individual communities, and decide their own specific area of focus for change within the overall framework of peace and sustainability, which co-founder Michael Rothenberg stated, "…is a major concern worldwide and the guiding principle for this global event."
All those involved are hoping, through their actions and events, to seize and redirect the political and social dialogue of the day and turn the narrative of civilization towards peace and sustainability.
Immediately following the Global Event documentation on the 100TPC.org website will be preserved by Stanford University in California, which has recognized 100 Thousand Poets for Change as an historical event, the largest poetry reading in history. They will archive the complete contents of the website, 100TPC.org, as part of their digital archiving program LOCKSS.
PLEASE SHARE THIS EVENT and INVITE YOUR FRIENDS TO JOIN US!
If you have questions, don't hesitate to contact Timea Zsedely via email: hunbookstore@gmail.com or her messenger.
SEE YOU in PALM GARDEN in KEY WEST on September 30th at 5 pm!